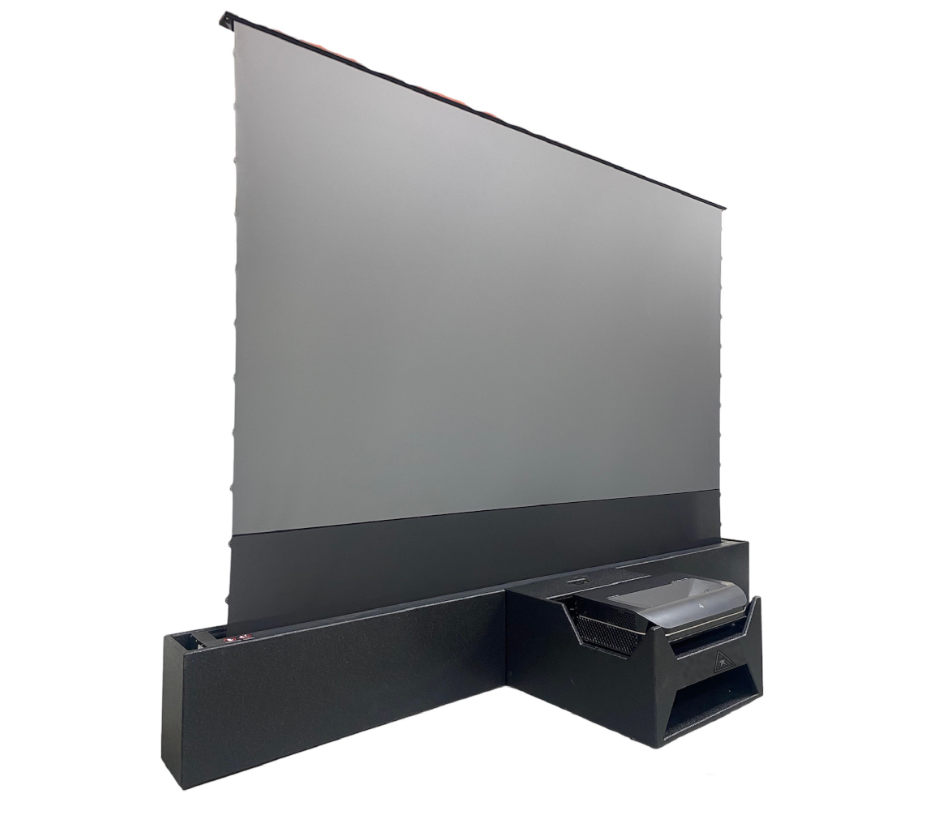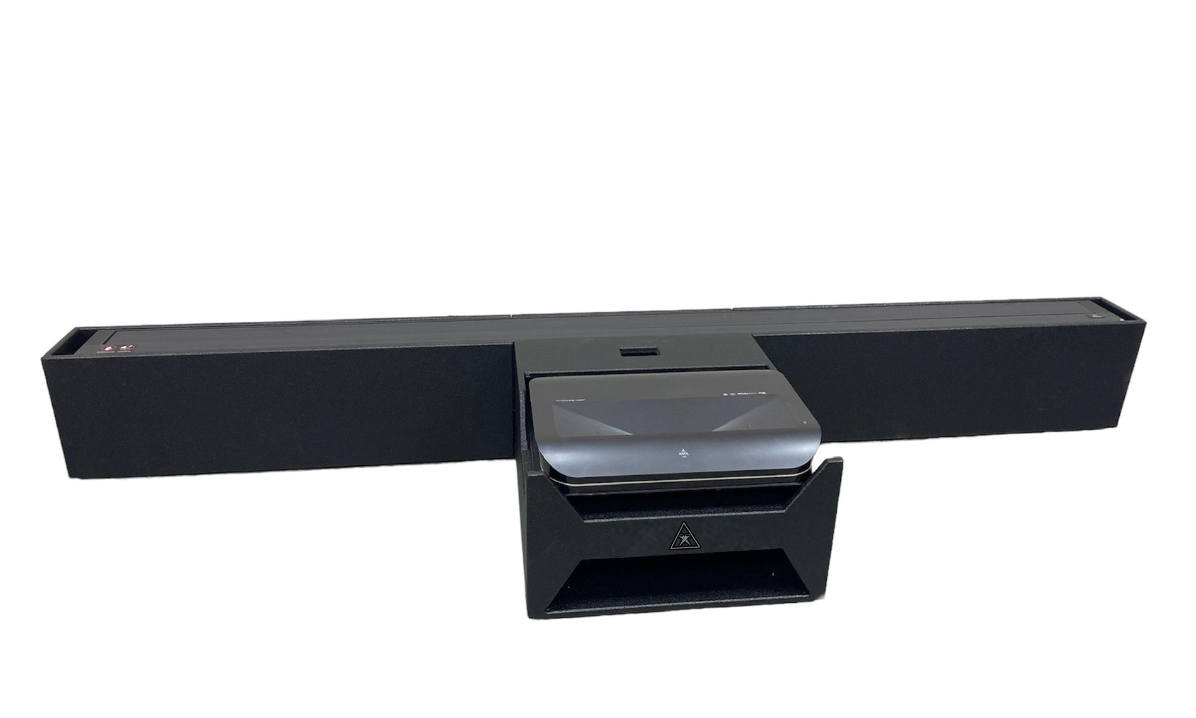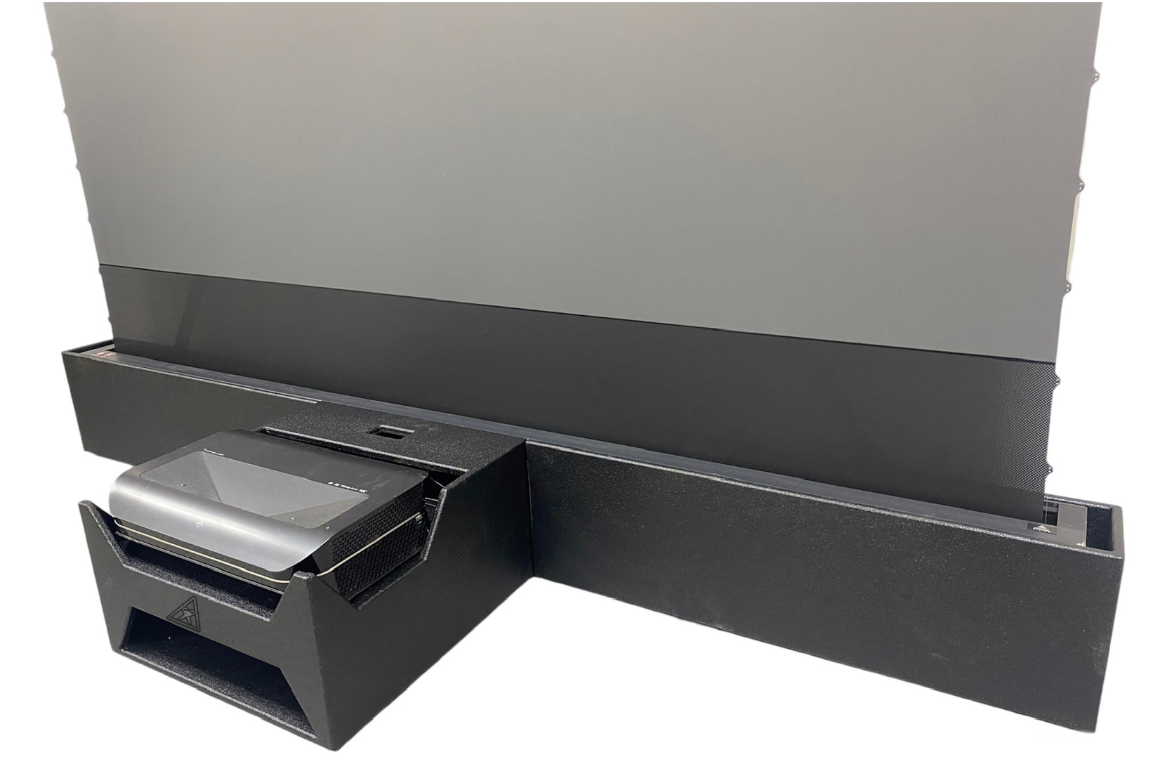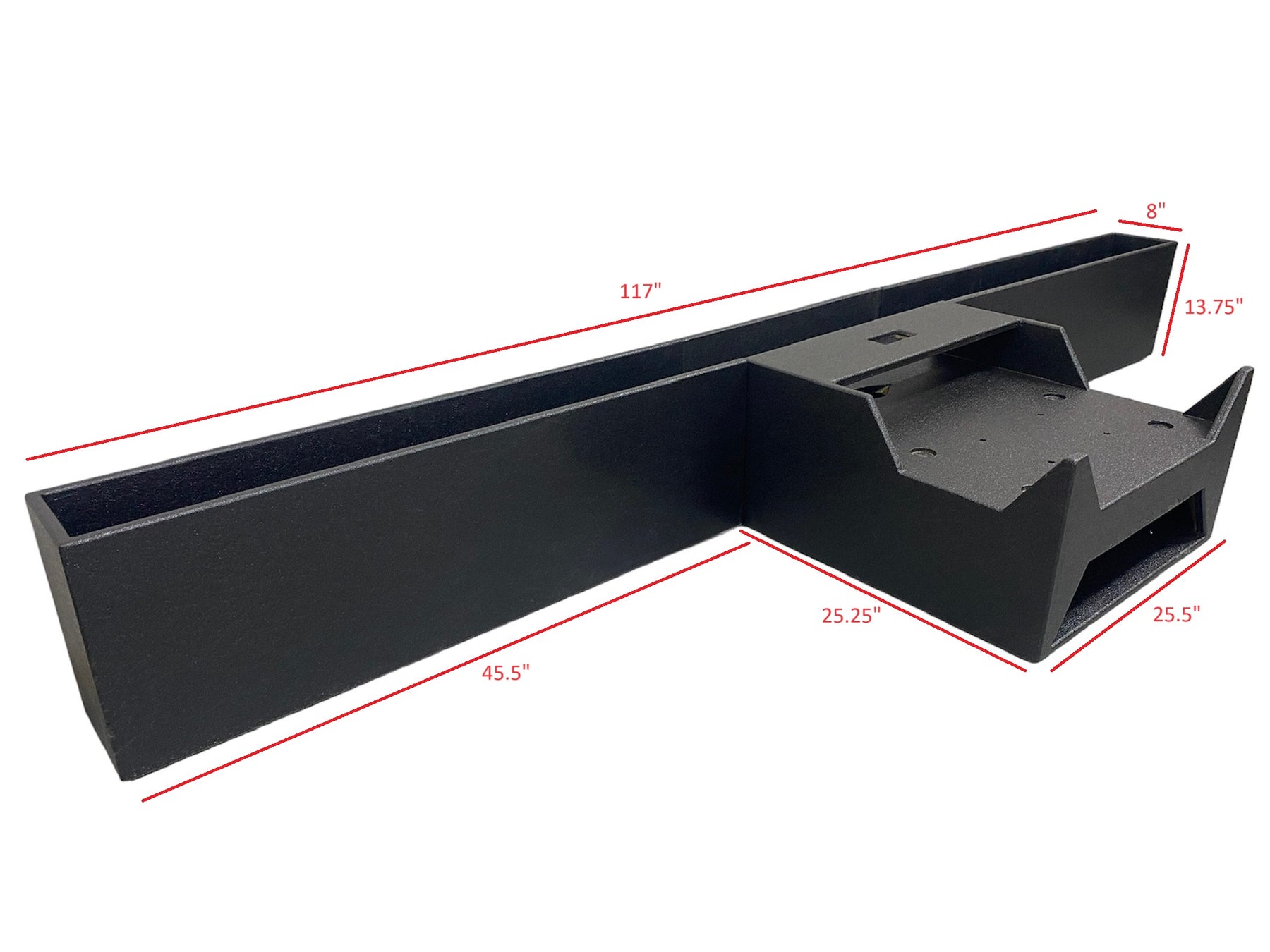 AWOL Vision Station
Estimated delivery time: 14 days after placing order.
The AWOL Vision Station is our most affordable cabinet to house our laser projectors and floor rising model screens. We created the AWOL Vision Station for customers that do not want to put their laser projectors or floor rising screens on the floor. It is made out of top quality material with easy set up. This sleek designed cabinet is made in the USA. Included is a free sound bar shelf.
Lead time is 5 business days. 

Compatible with all AWOL Vision projectors and 100" & 120" floor rising screens.
*Does NOT include projector or screen*