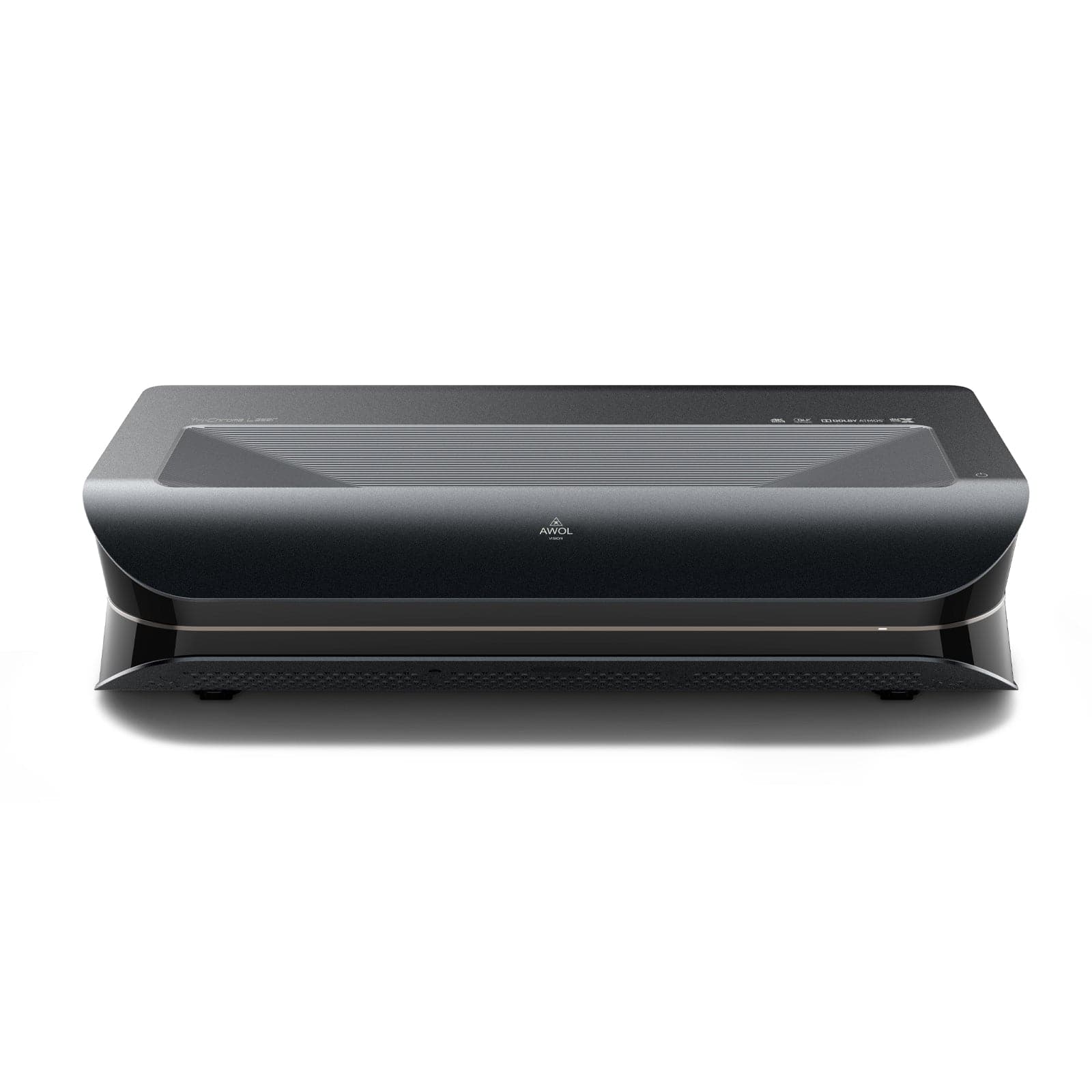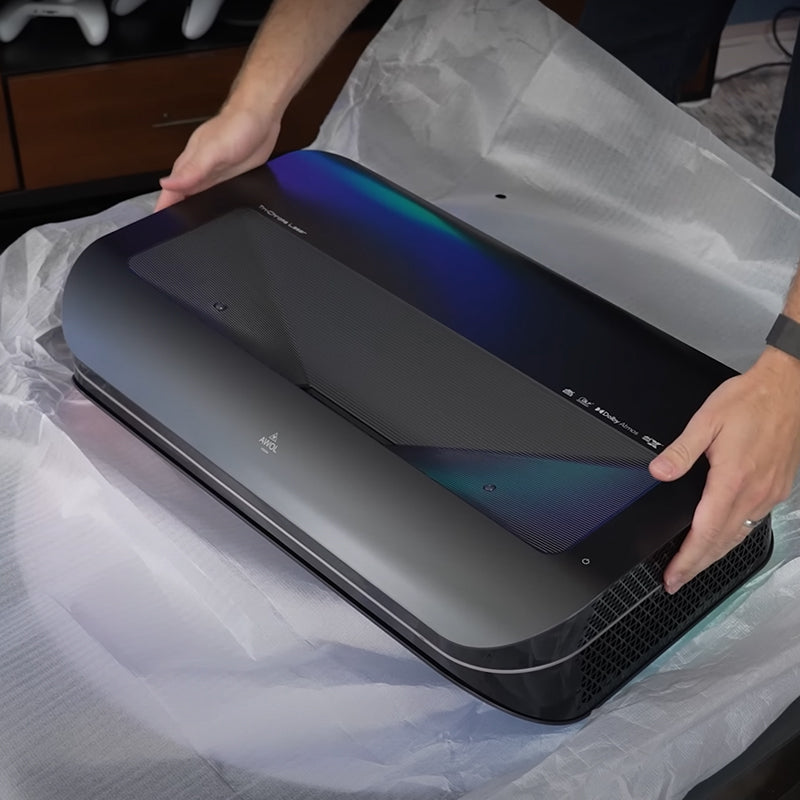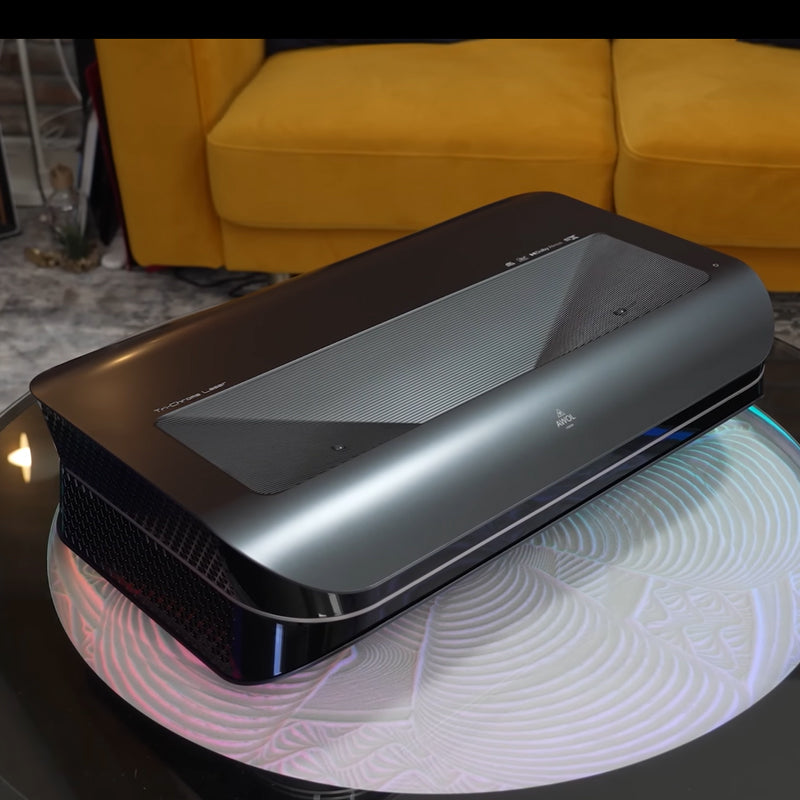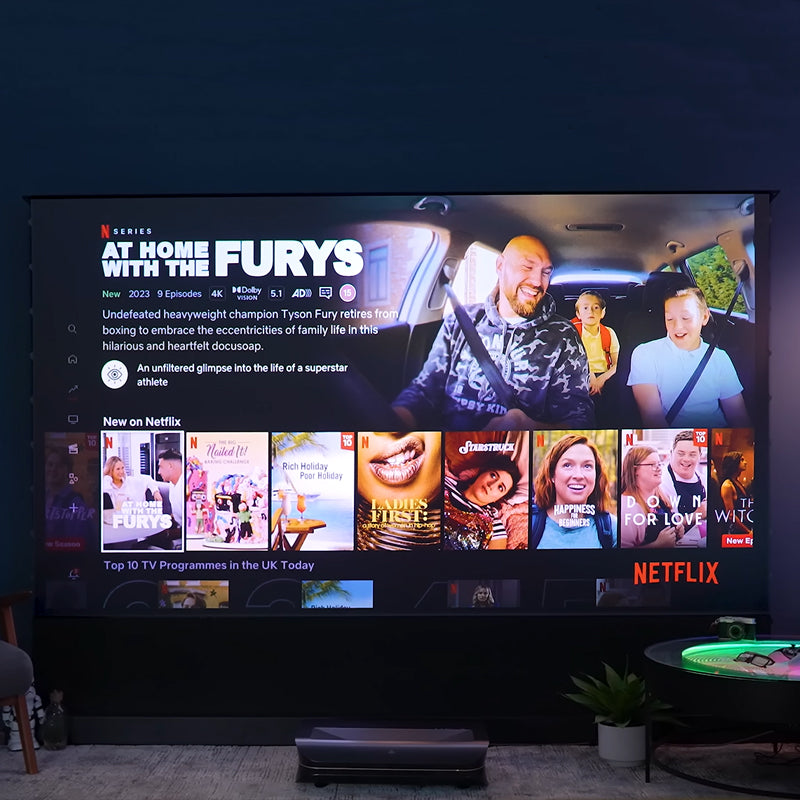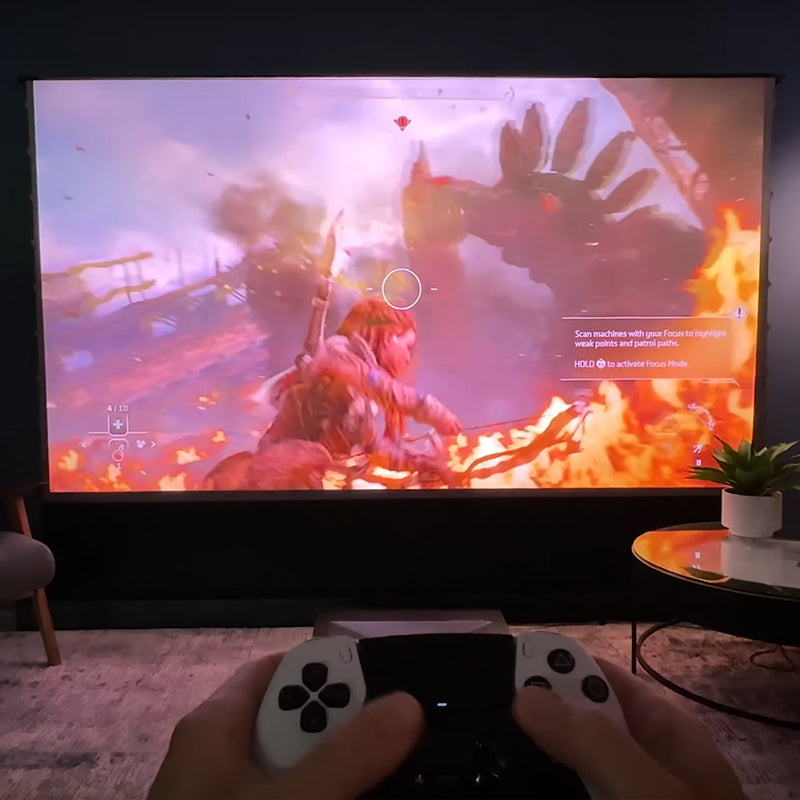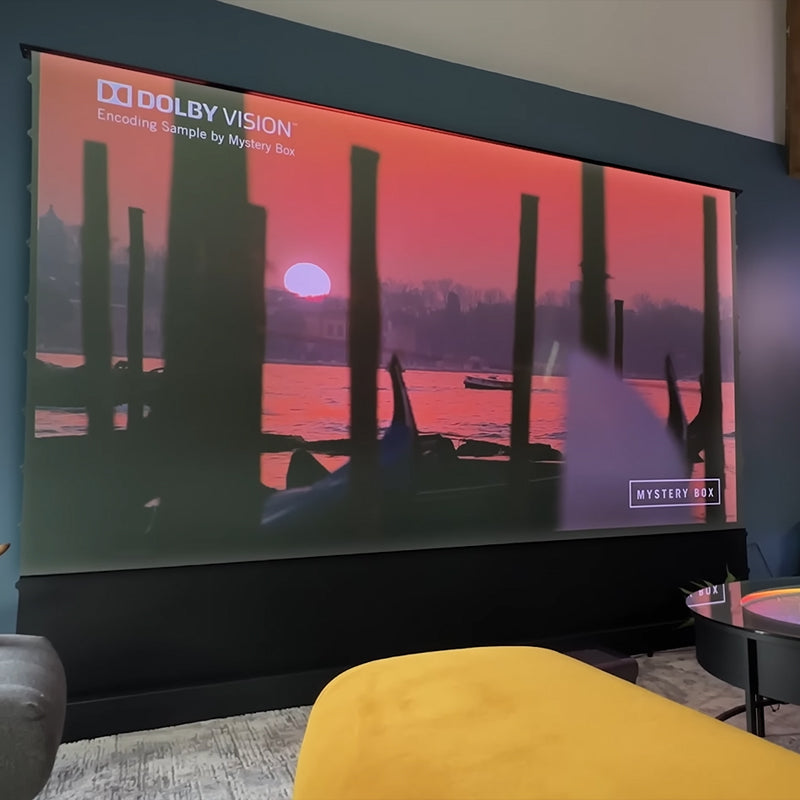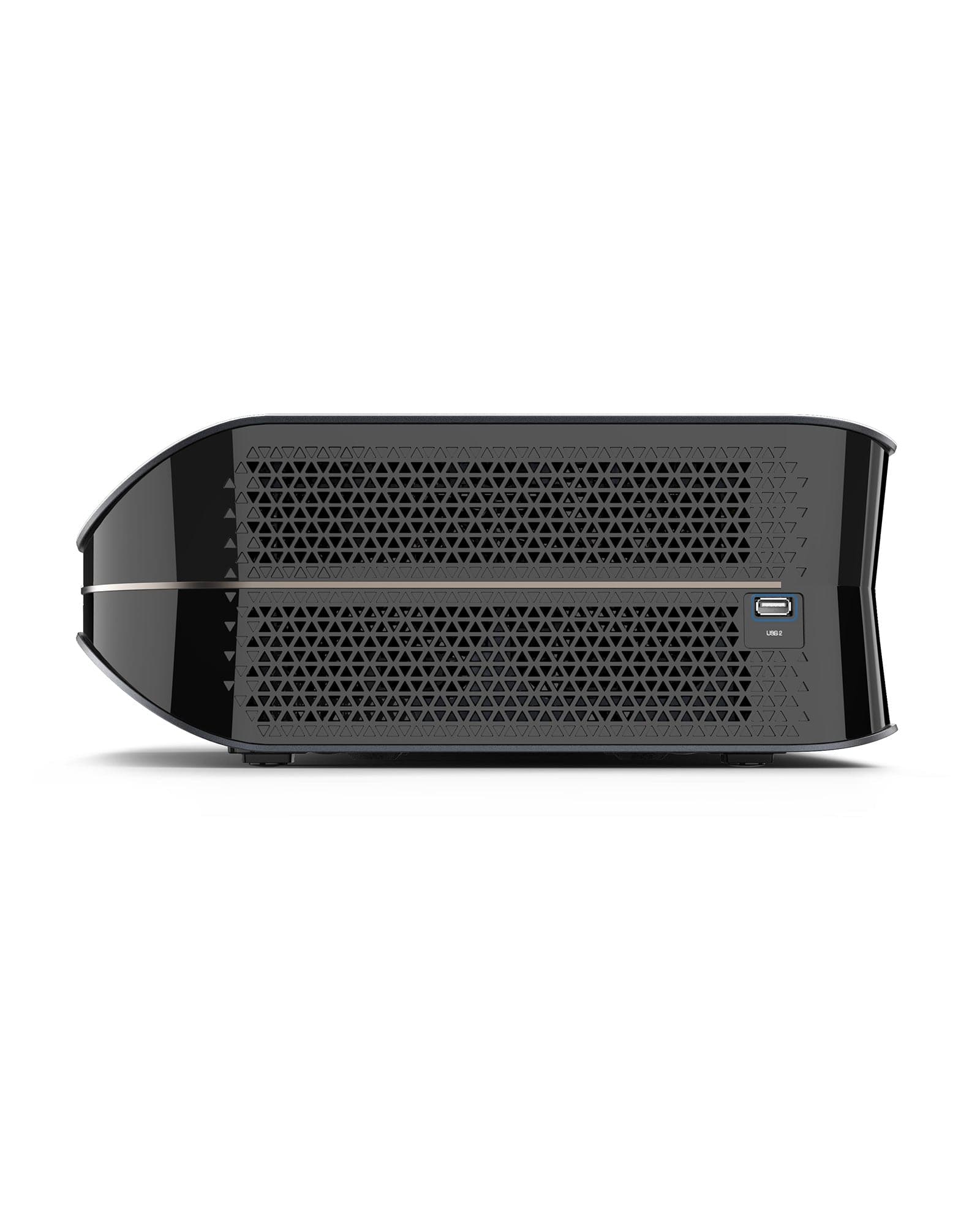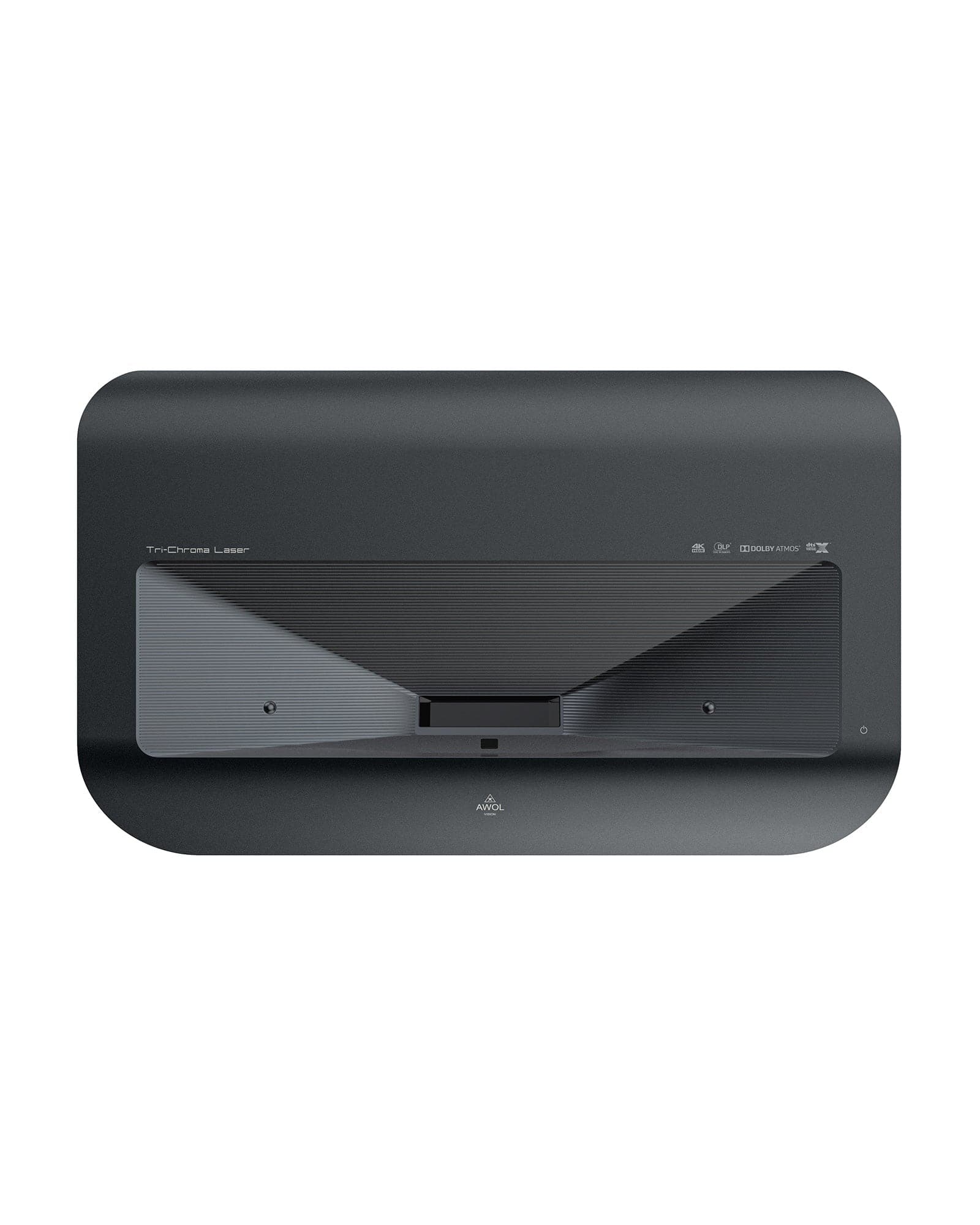 4K 3D Triple Laser Projector LTV-3500 Pro
•The LTV-3500 Pro is an upgraded version based on the LTV-3500 with the addition of Dolby Vision and Smart Home Integration.

Reviews by Top Influencers
The Brightest
4K 3D RGB
Laser TV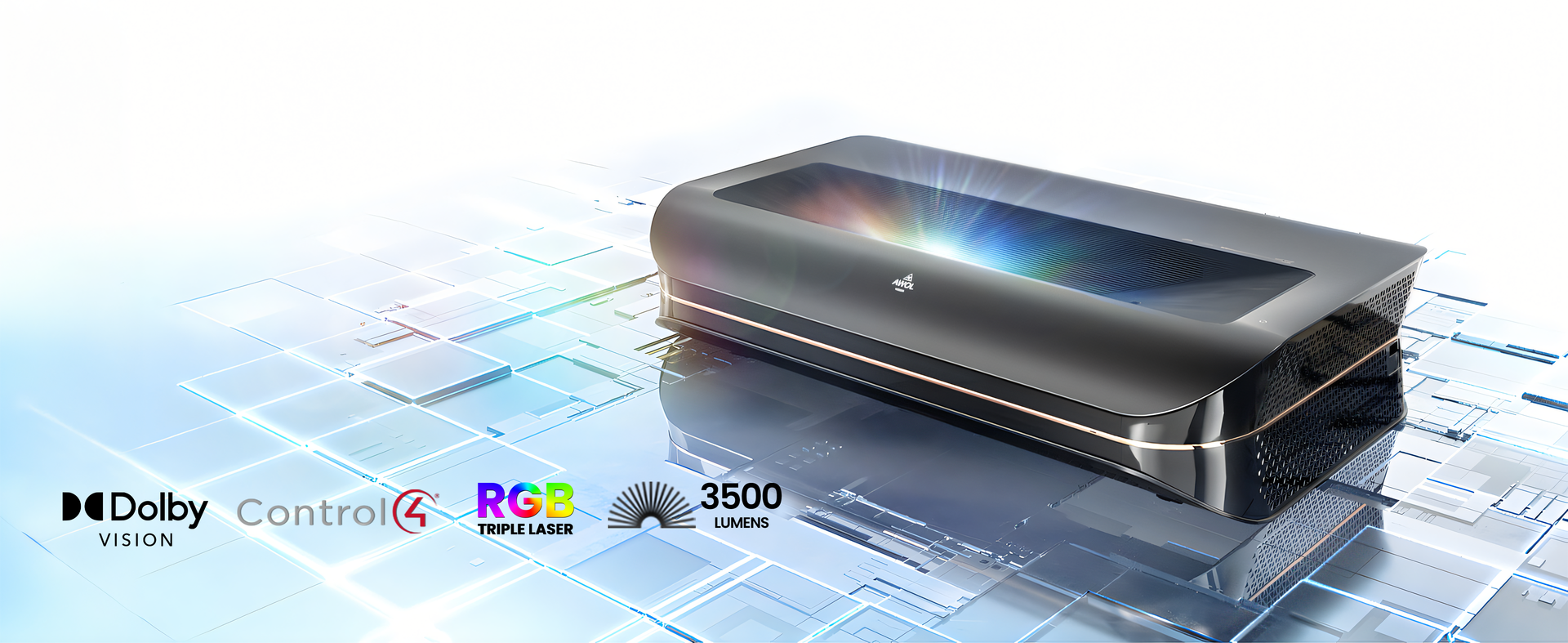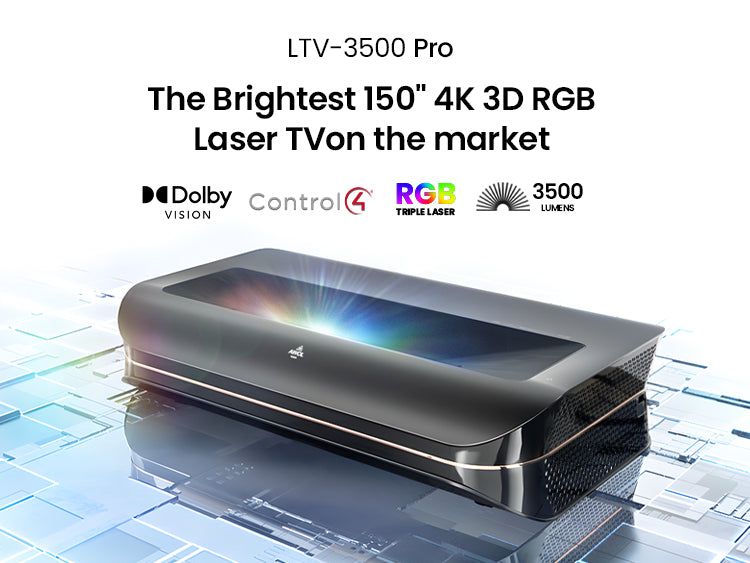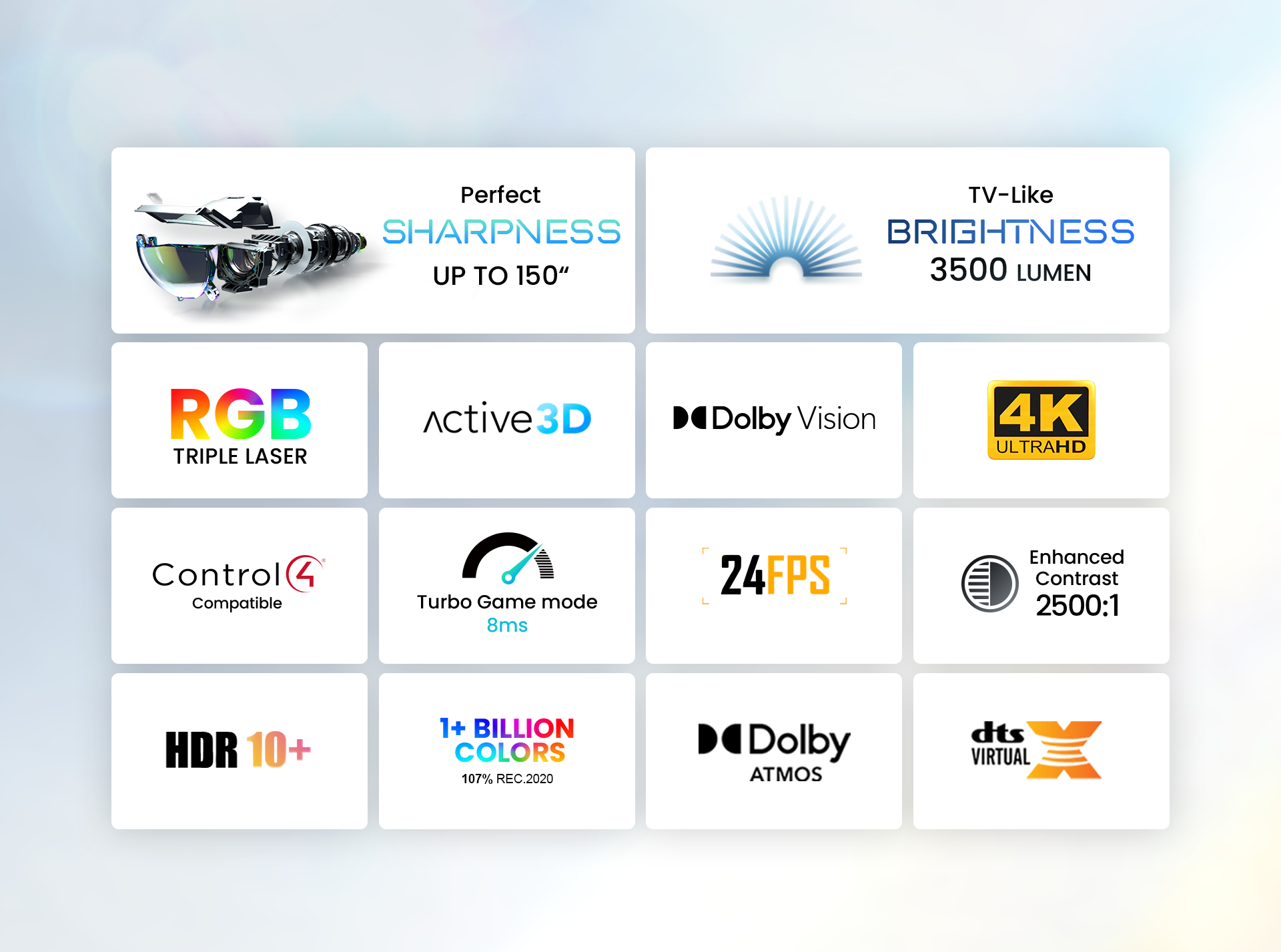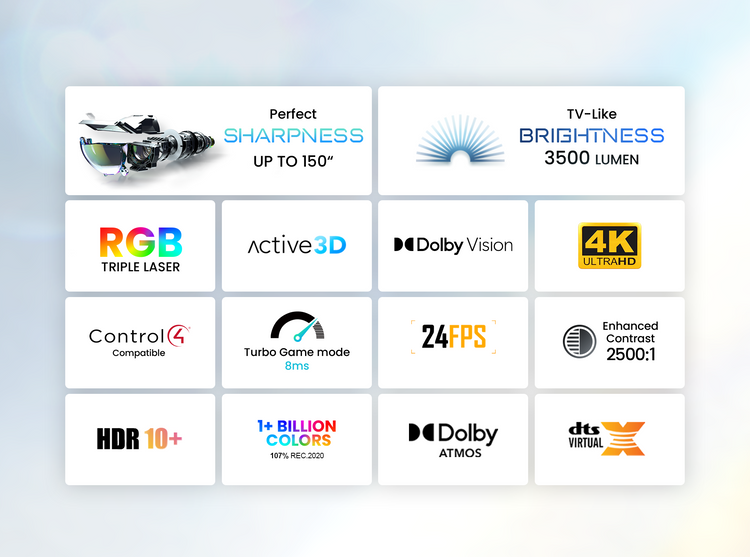 3500 Peak Lumens Brightness
The Brightest and capable of daytime
viewing on screens up to 150 inches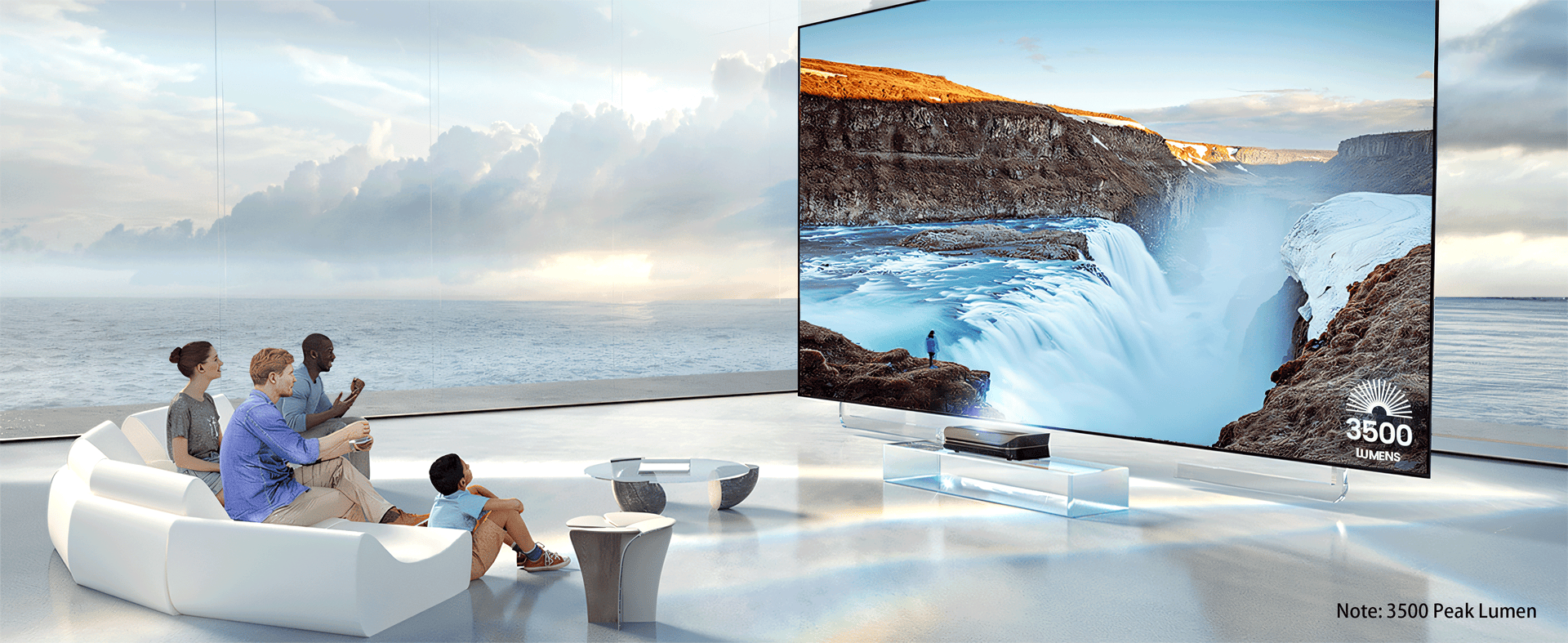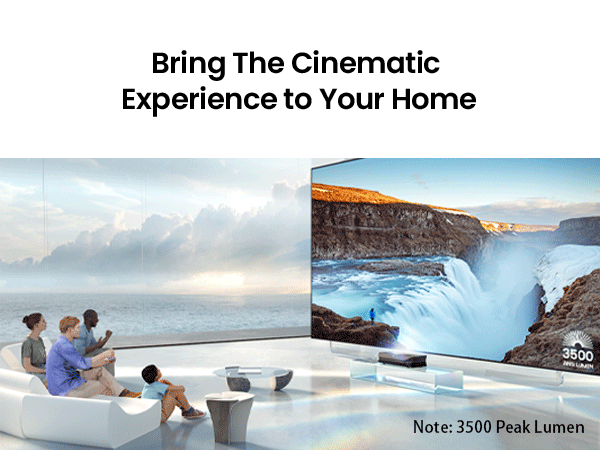 Close-to-Perfection Clarity even on 150''
In both upper corners of the image, the focus and clarity are
close to perfection, you can almost see the pixels appearing
when you get too close.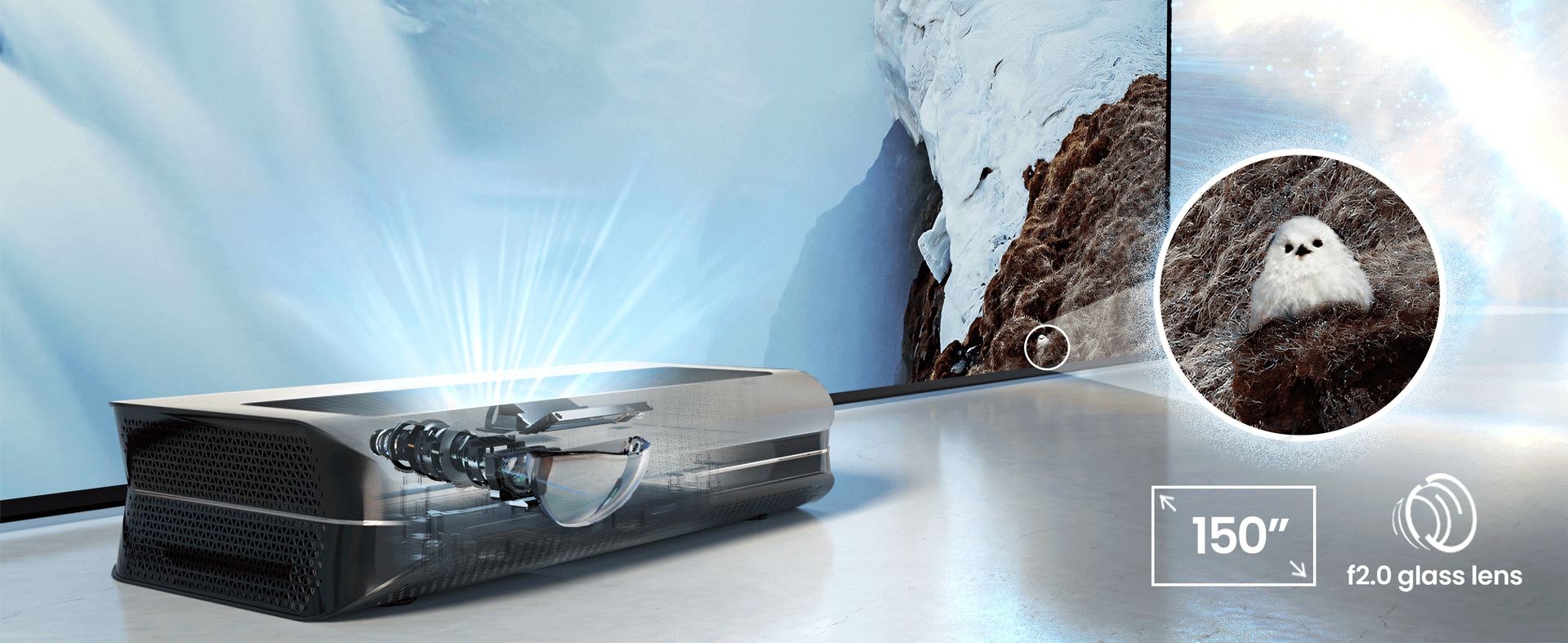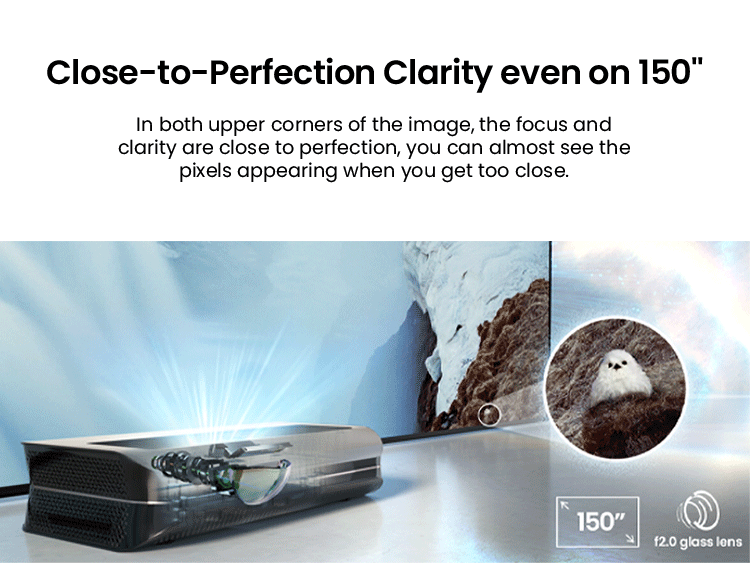 True-to Life One + Billion Colors
The color palette and behavior is handled flawlessly
whether it's for SDR or HDR content.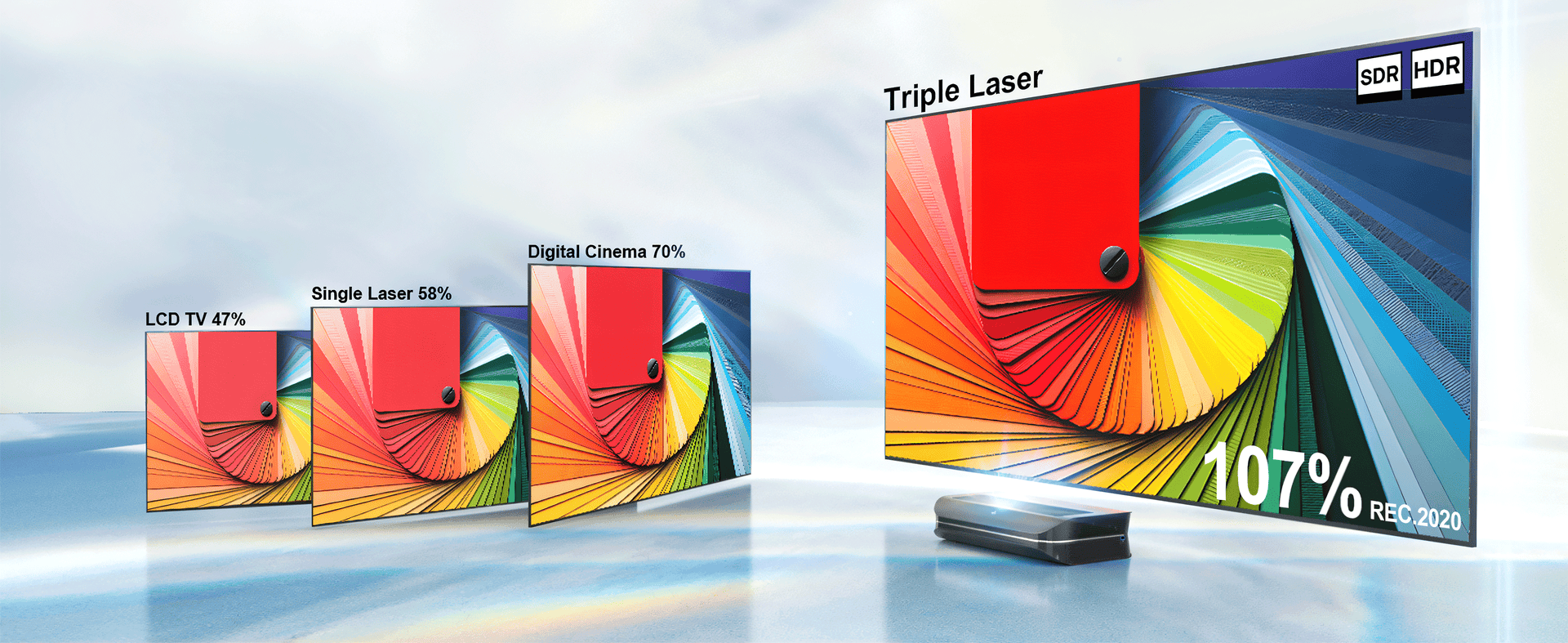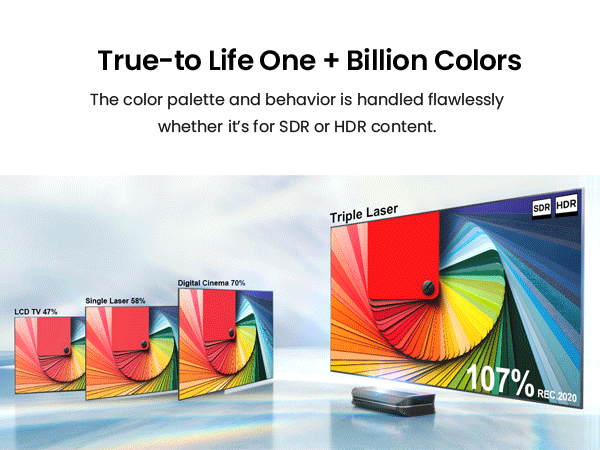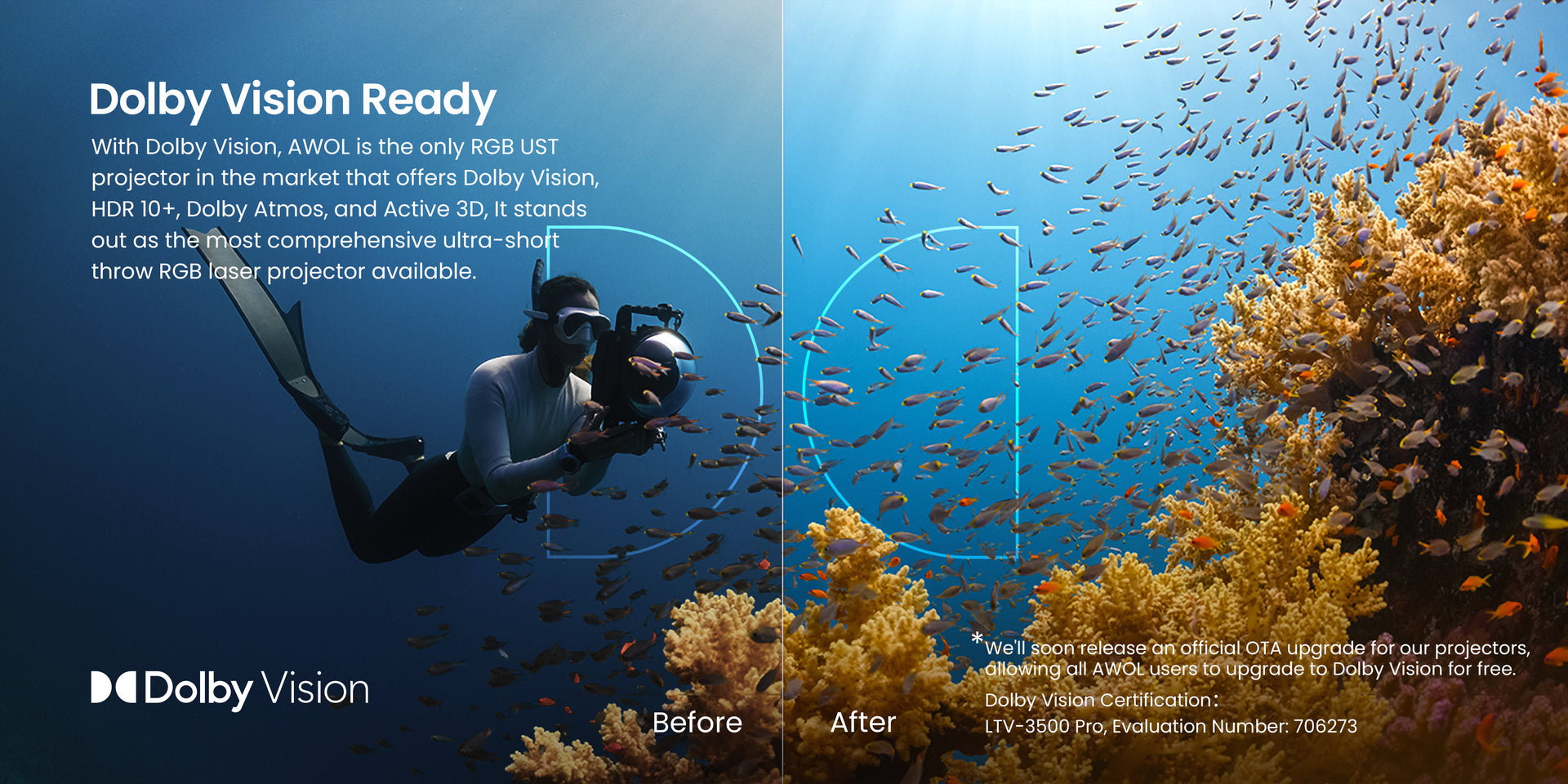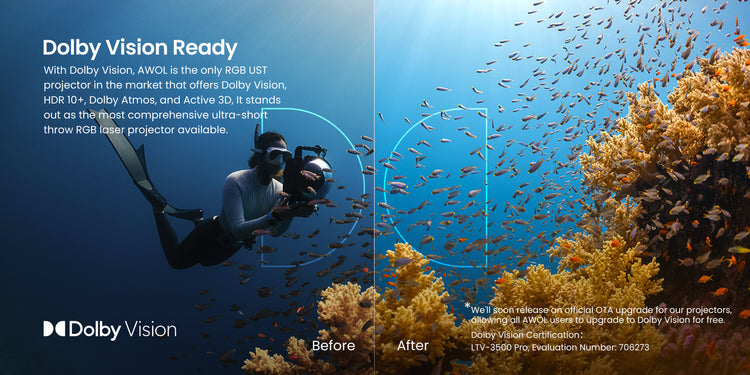 AWOL is now seamlessly integrated with
Control4. Easily control our projector's
power, volume, HDMI source switching
and more through Control4.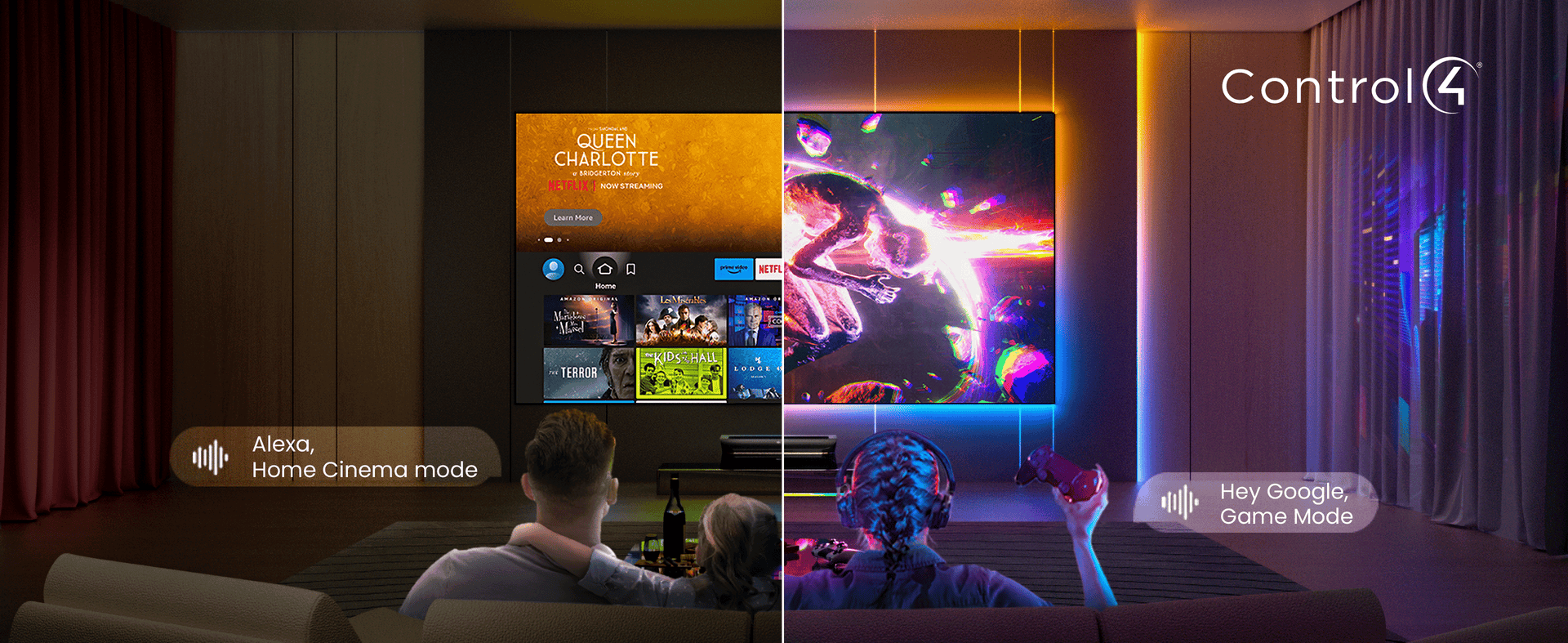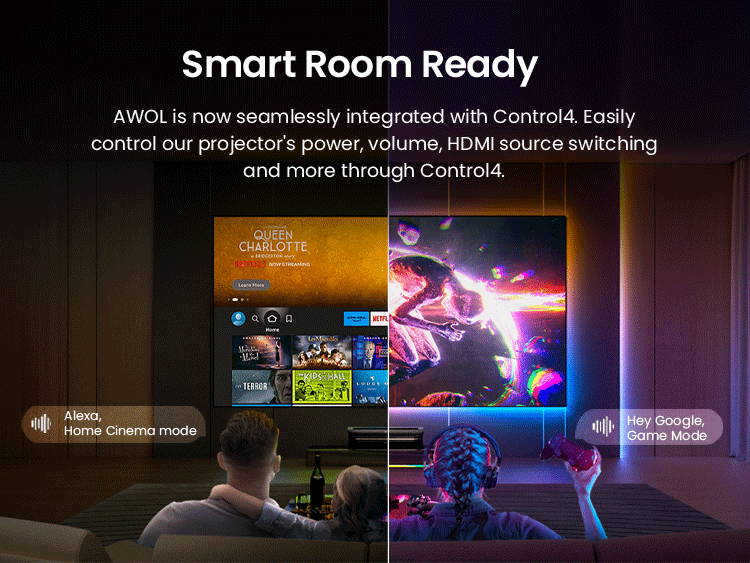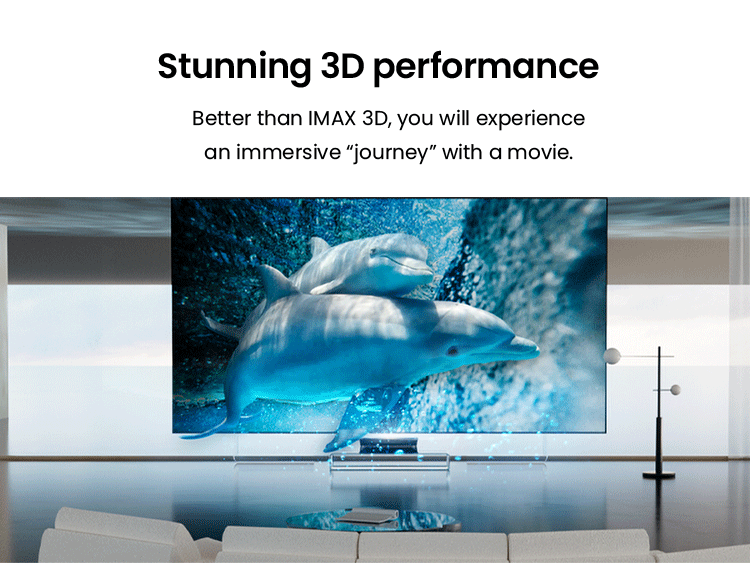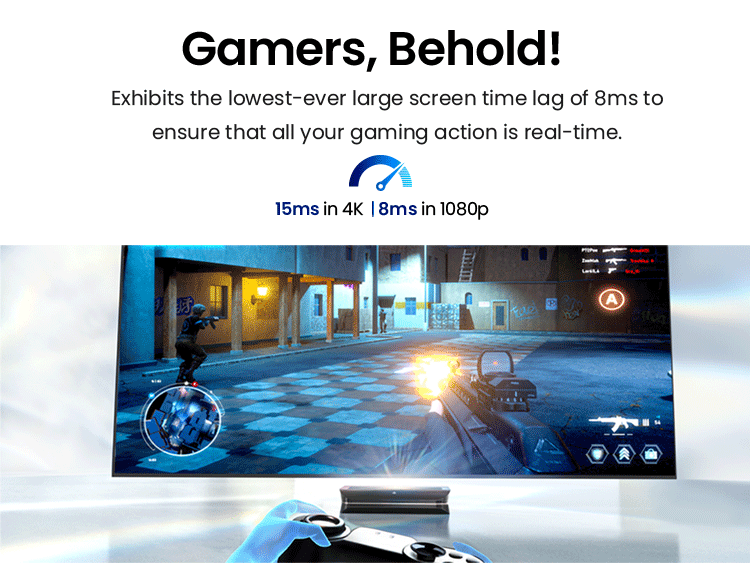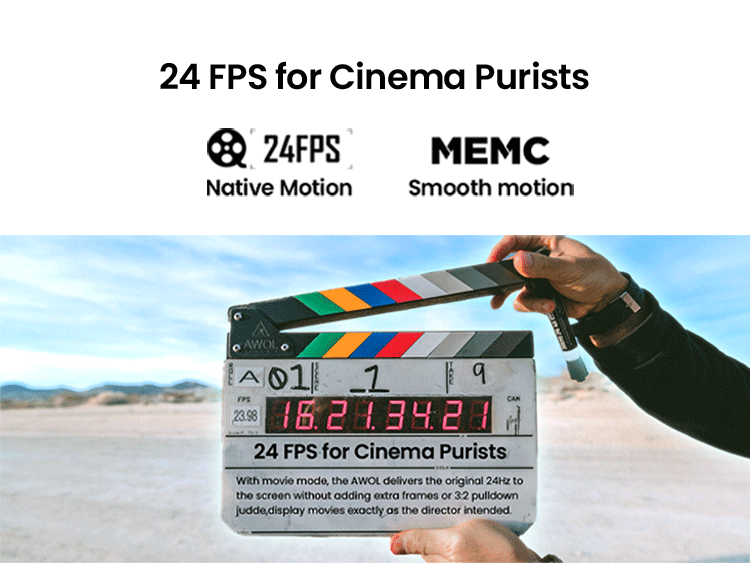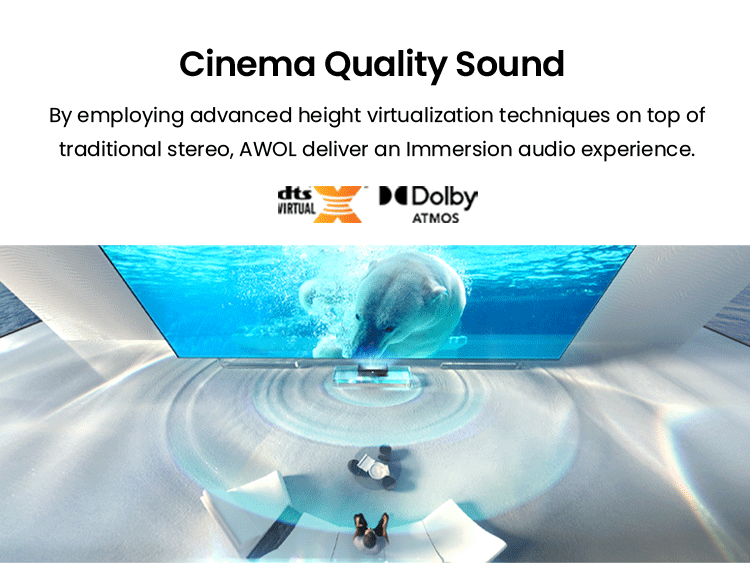 Better than IMAX 3D, you will experience
an immersive "journey" with a movie.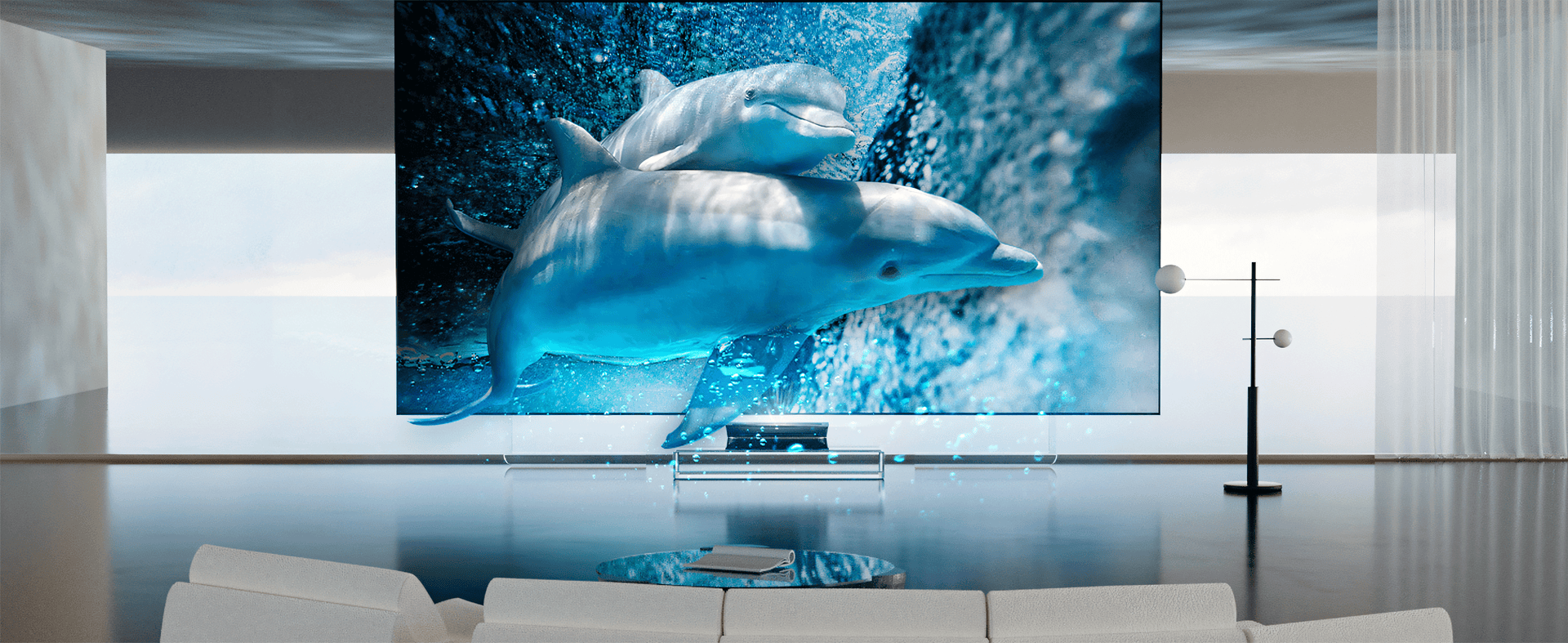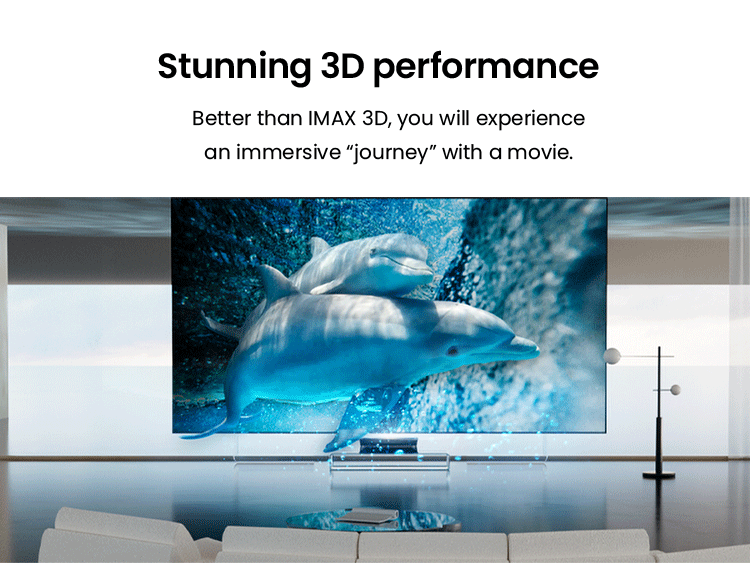 Exhibits the lowest-ever large screen time lag
of 8ms to ensure that all your gaming action is
real-time.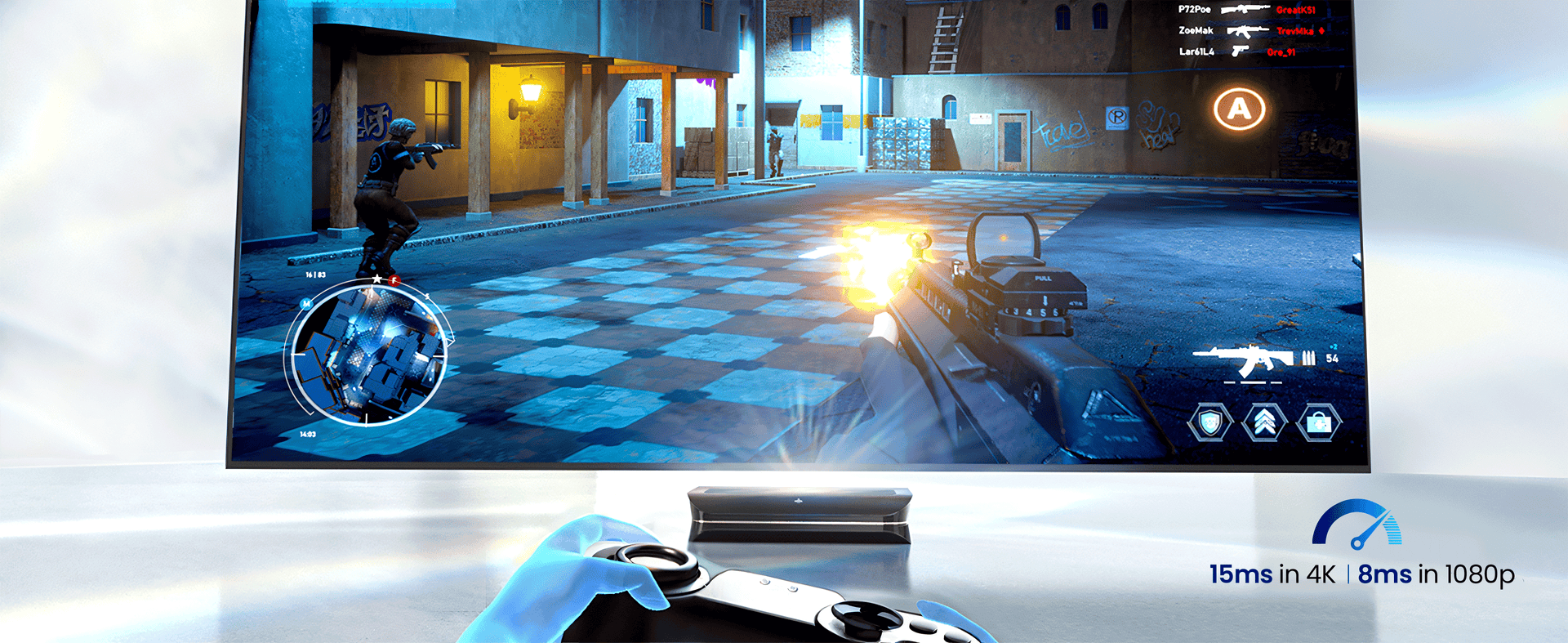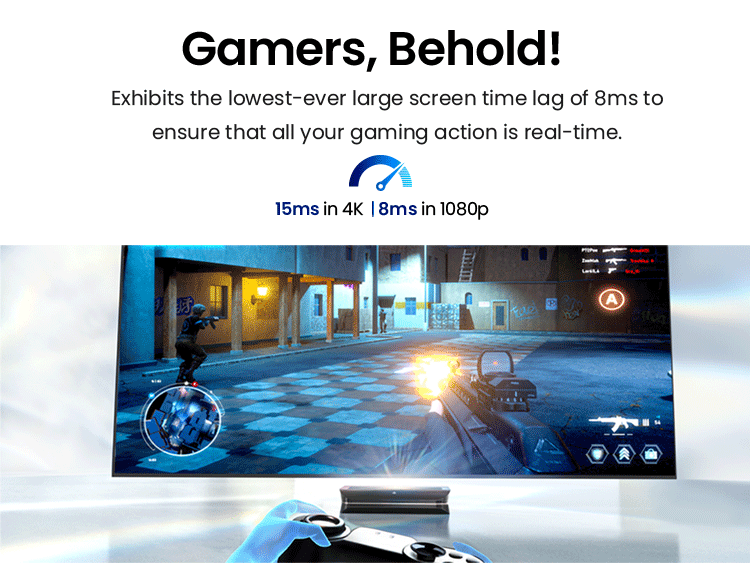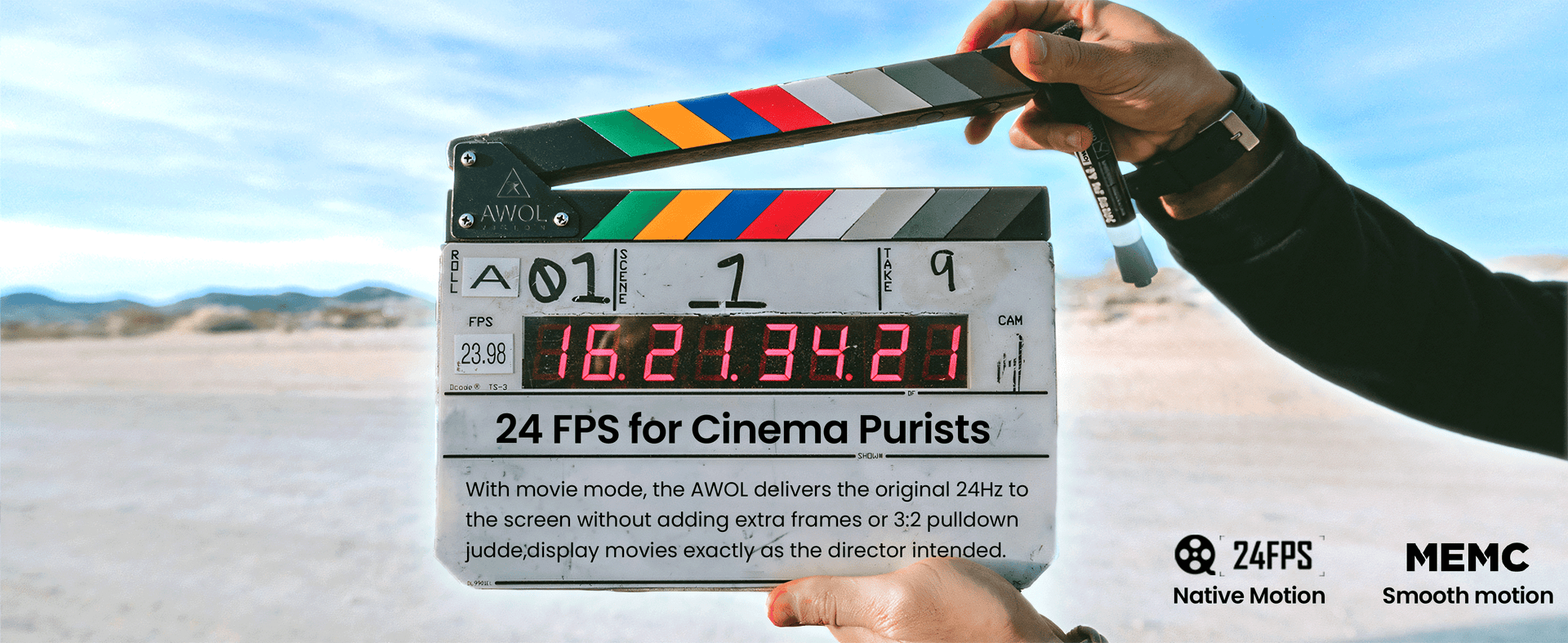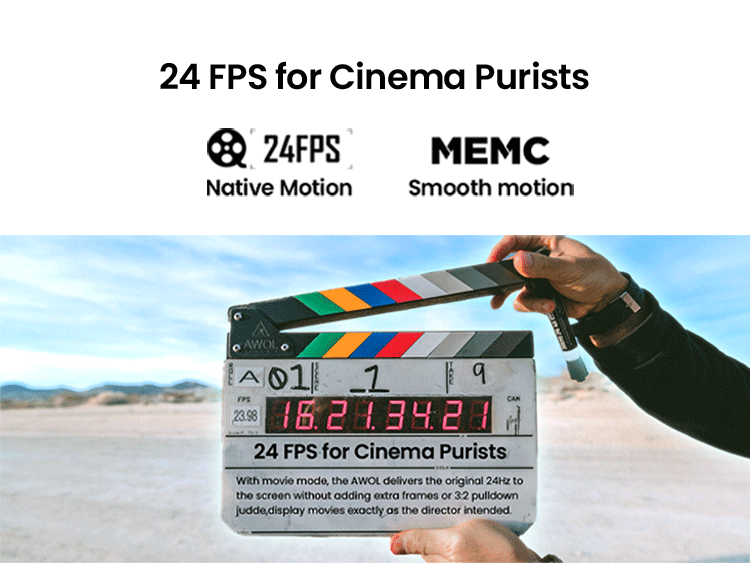 By employing advanced height virtualization techniques
on top of traditional stereo, AWOL deliver an
Immersion audio experience.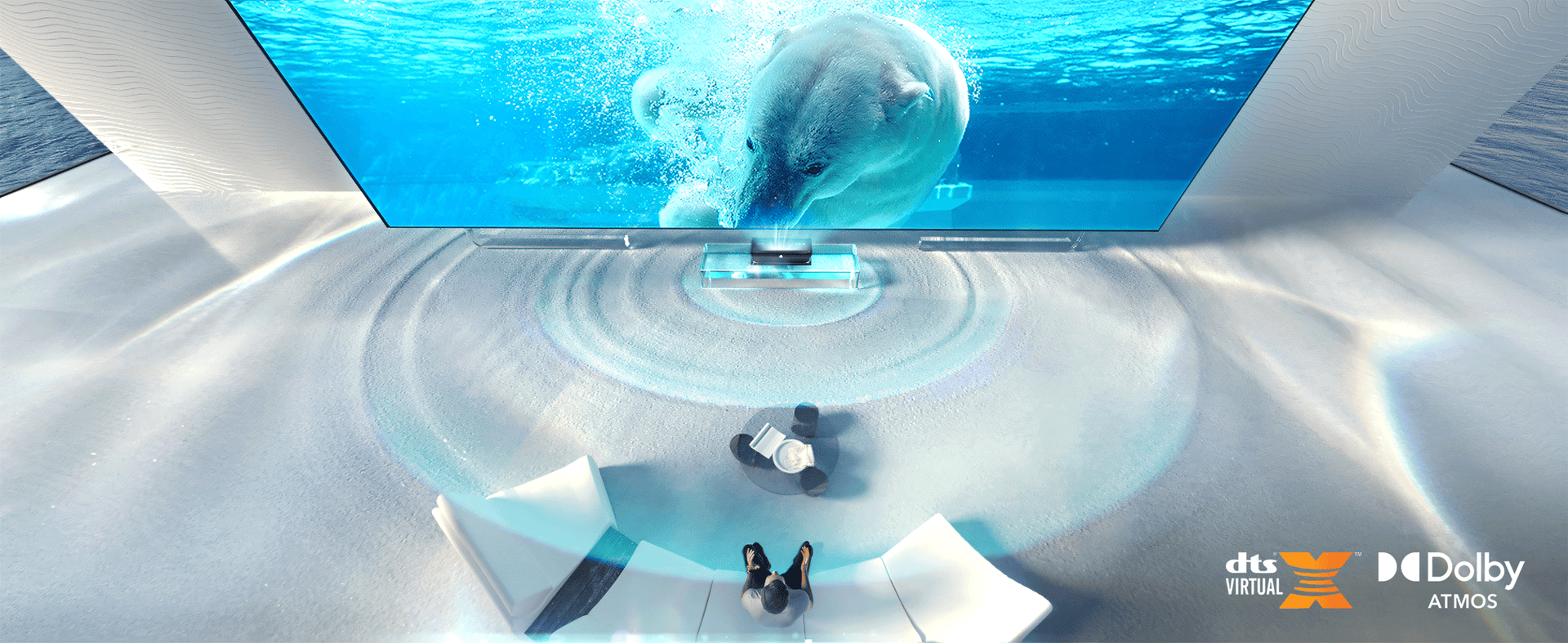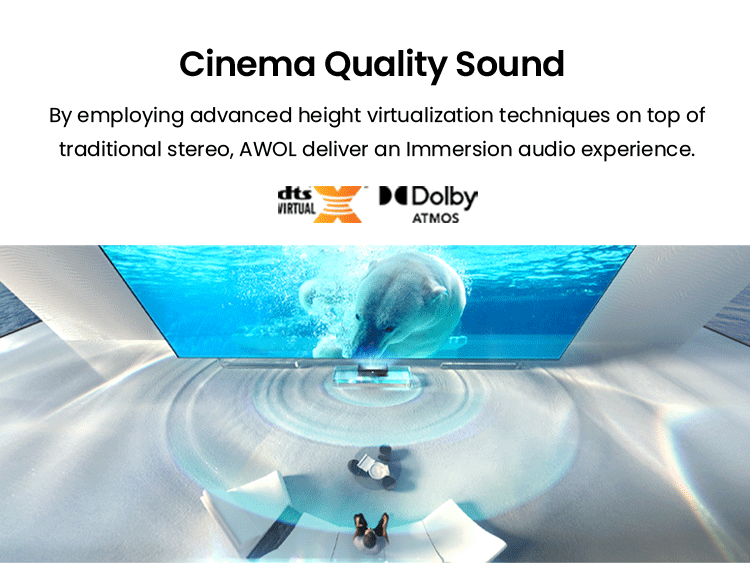 The implementation of Laser dimming technology
has greatly improved contrast, leading to a
significant enhancement in image quality.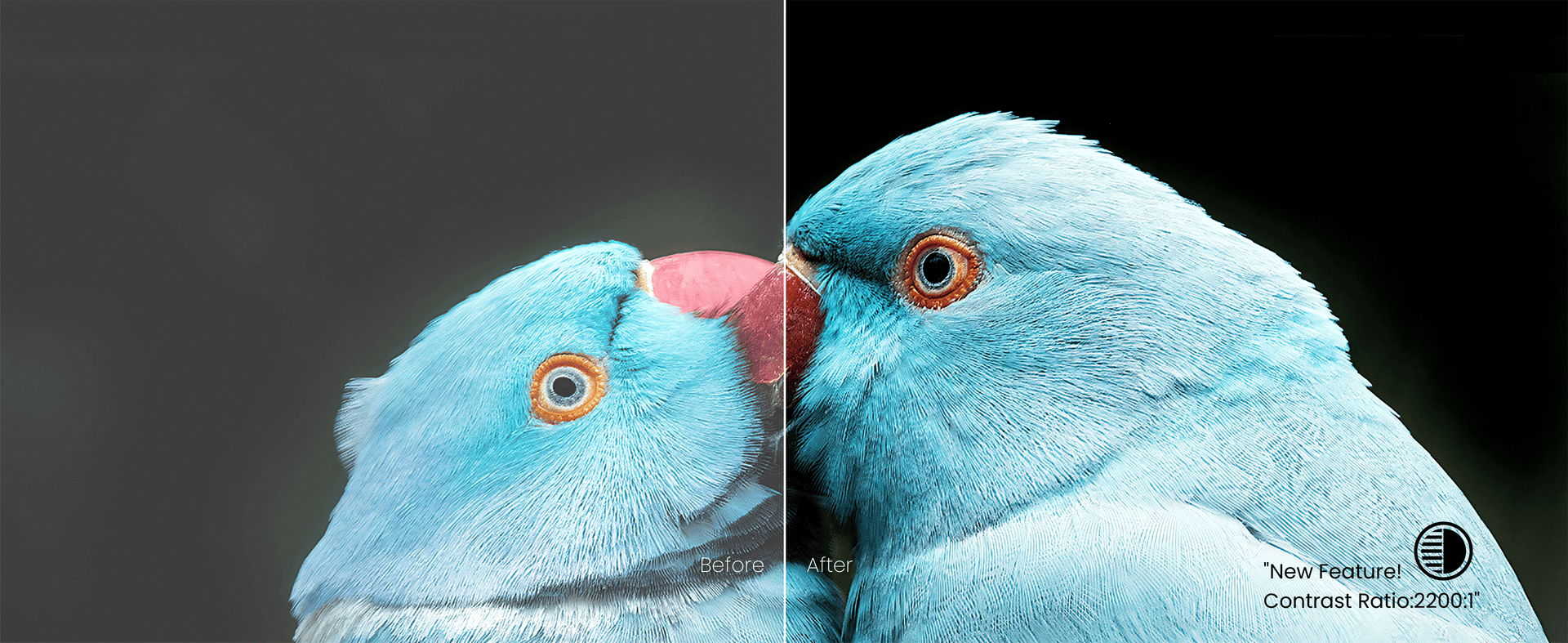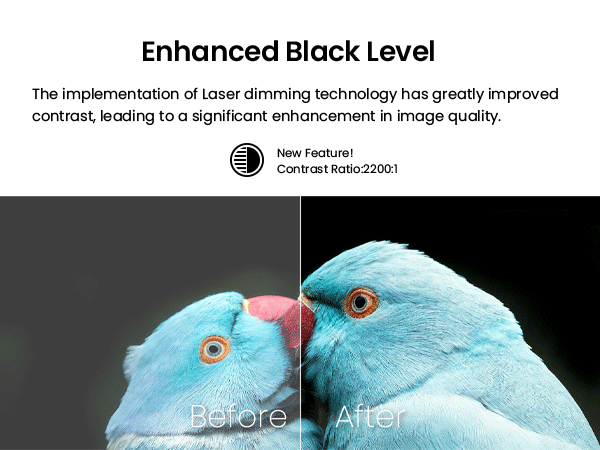 Compare to a LED TV, the consuming power of AWOL is only 300W.it is only
1/10 of LED TV's and it just costs you less than $73 in a year.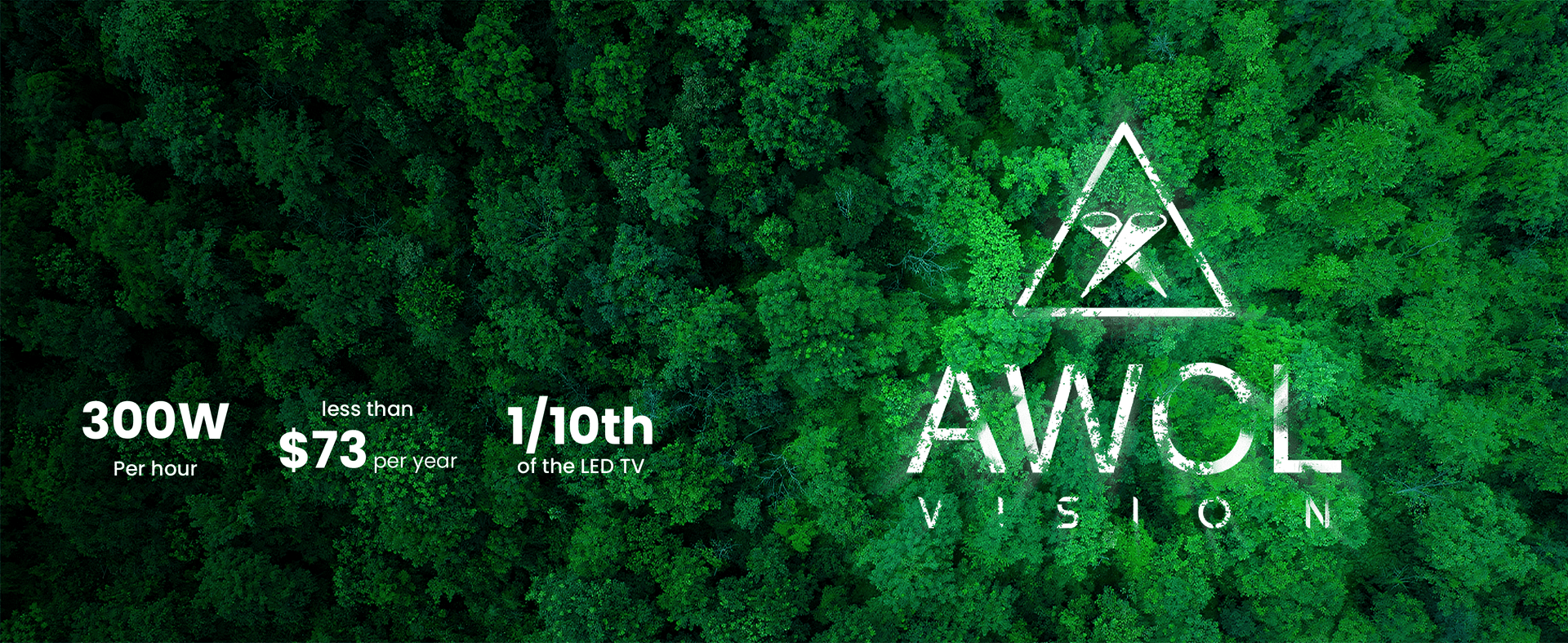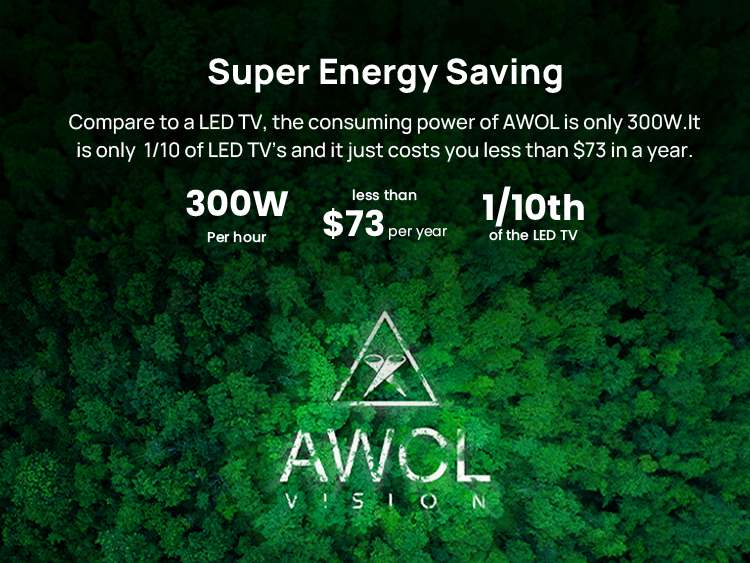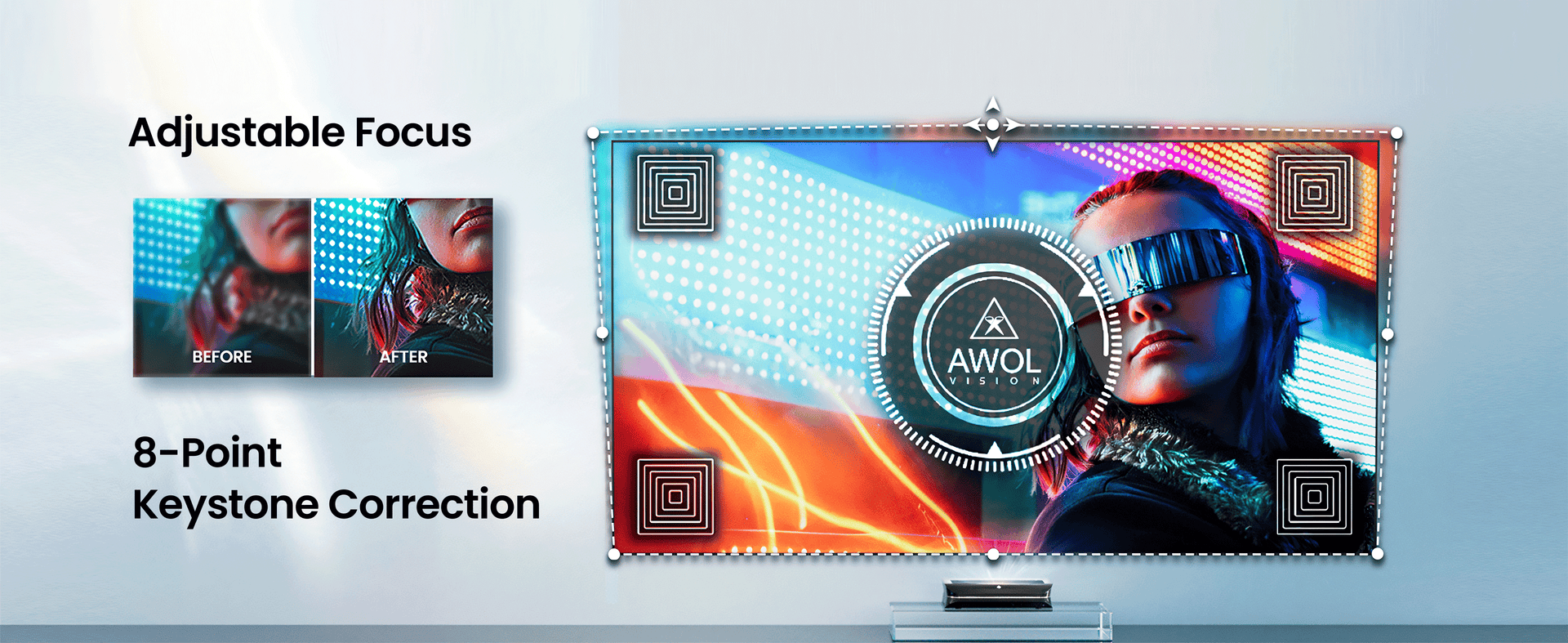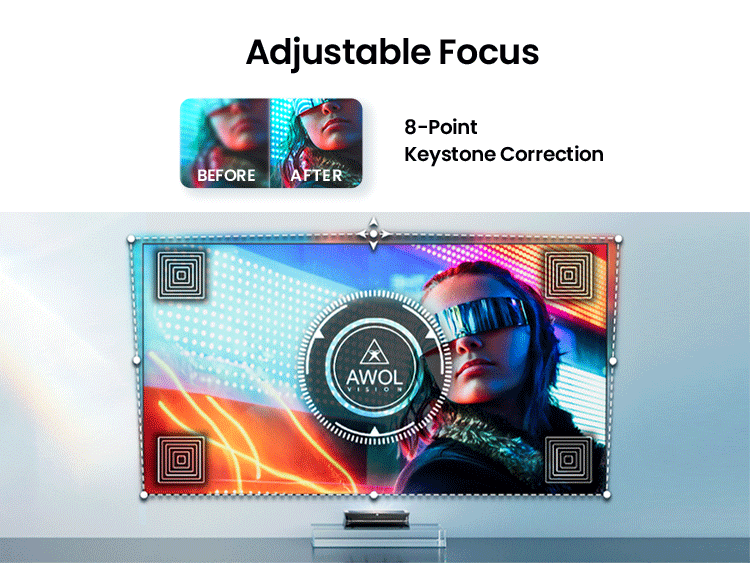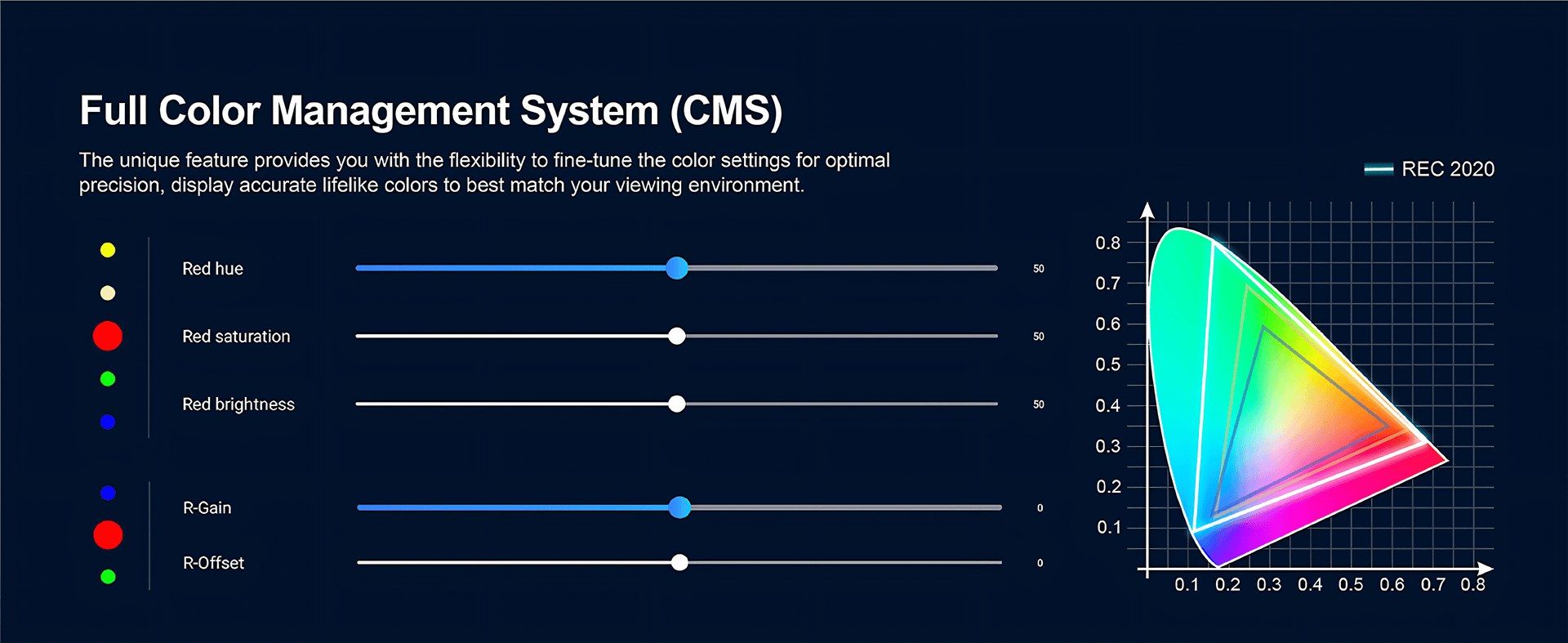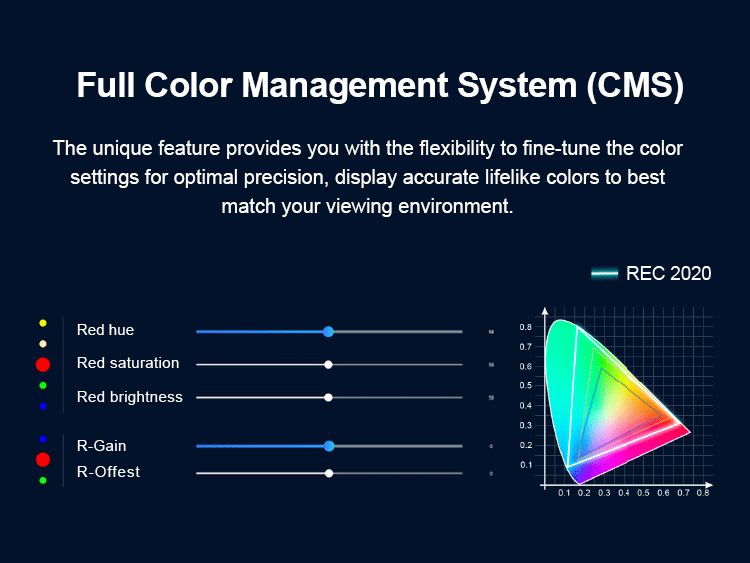 1st UST RGB Laser TV Specialty Store
in US & American based Service
Based in Delary Beach FLorida, AWOL VISION opens up the
1st UST Projector Specialty Store in US for live experience.
In addition, we provide US based 24/7 customer service and
local maintenance. Phone and Livechat assistant are
available